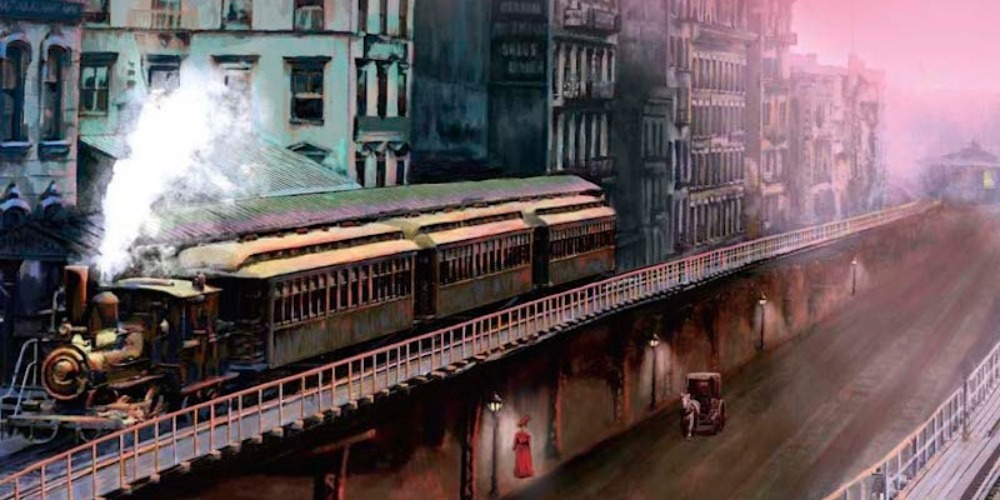 MALICE DOMESTIC CONFERENCE
Victoria Thompson was the 2016 Guest of Honor at this mystery fan convention in Bethesda, MD. She attends Malice Domestic regularly, speaking, signing books, and meeting fans.
SUPER SUMMARY GENRE RESOURCE GUIDE: CRIME AND MYSTERY
This guide is packed with resources for lovers of the crime and mystery genres.In addition to general genre resources, you'll find resources for writers, teachers and kids, and links to relevant podcasts and blogs.
SISTERS IN CRIME
An international, inclusive community for all who write and love crime fiction, mysteries, thrillers, and suspense.
MYSTERY WRITERS OF AMERICA
MWA dedicates itself to promoting a high regard for the genre of crime writing. If you're an aspiring or accomplished mystery or crime writer, MWA has something to offer you in the form of literacy programs, scholarships, and conferences.
PENGUIN RANDOM HOUSE
Berkley Prime Crime, the publishers of the Gaslight Mysteries and the Counterfeit Lady Novels, is an imprint of Penguin Random House. Here you'll find some of the best new cozy mystery releases.
TANTOR MEDIA | AUDIO BOOKS
The Gaslight Mysteries and the Counterfeit Lady Novels are available as audio books from Tantor Media. Audio books can be bought, rented, or even borrowed from many public libraries. Check out Tantor Media for other great audio books.
SETON HILL UNIVERSITY: WRITING POPULAR FICTION
Victoria Thompson has taught in Seton Hill University's MFA program in Writing Popular Fiction since 2000. This is one of the only programs in the country that teaches writers to create–and market–fiction that sells. The program teaches students to write marketable novels in genres like mystery, romance, science fiction, horror, and fantasy. Additional specialties include literature for children and adolescents, and cross-genre blends like romantic suspense or young adult mysteries.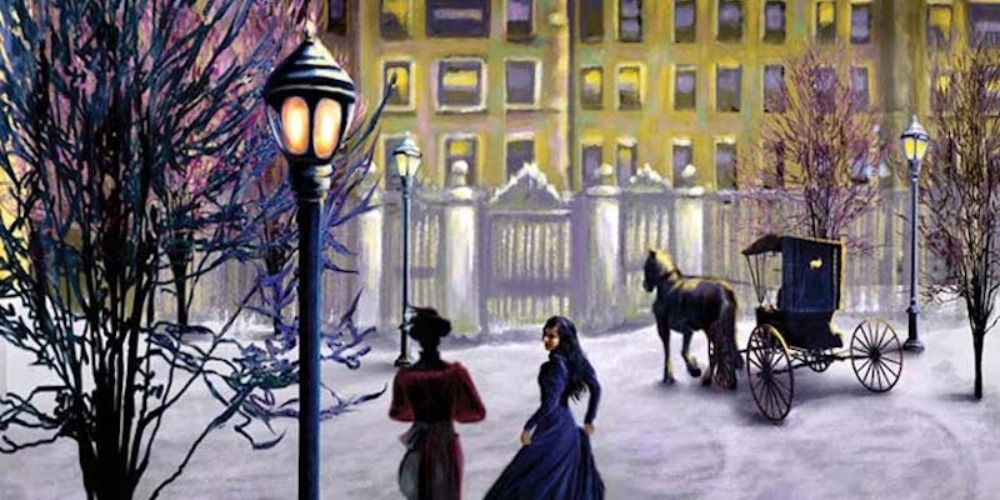 THE STATUE OF LIBERTY – ELLIS ISLAND FOUNDATION
Here you can find the history of American immigration and see the place where millions were processed before pursuing their American dreams. Immigrant ship passenger lists can be searched here.
THE IMMIGRATION ERA'S EFFECT ON NEW YORK TODAY
America is known as a melting pot, thanks to a large number of immigrants who have come here from all over the world. New York City has become a beacon to the world thanks to places like Ellis Island and the Statue of Liberty. This site provides valuable historical information about immigration and immigrants in America.
IL CIRCOLO CALABRESE
The world's oldest and largest organization devoted to the study and preservation of the language, history, culture, and genealogy of the Calabria region of Italy. Victoria Thompson's paternal grandparents immigrated to America from Calabria, Italy.