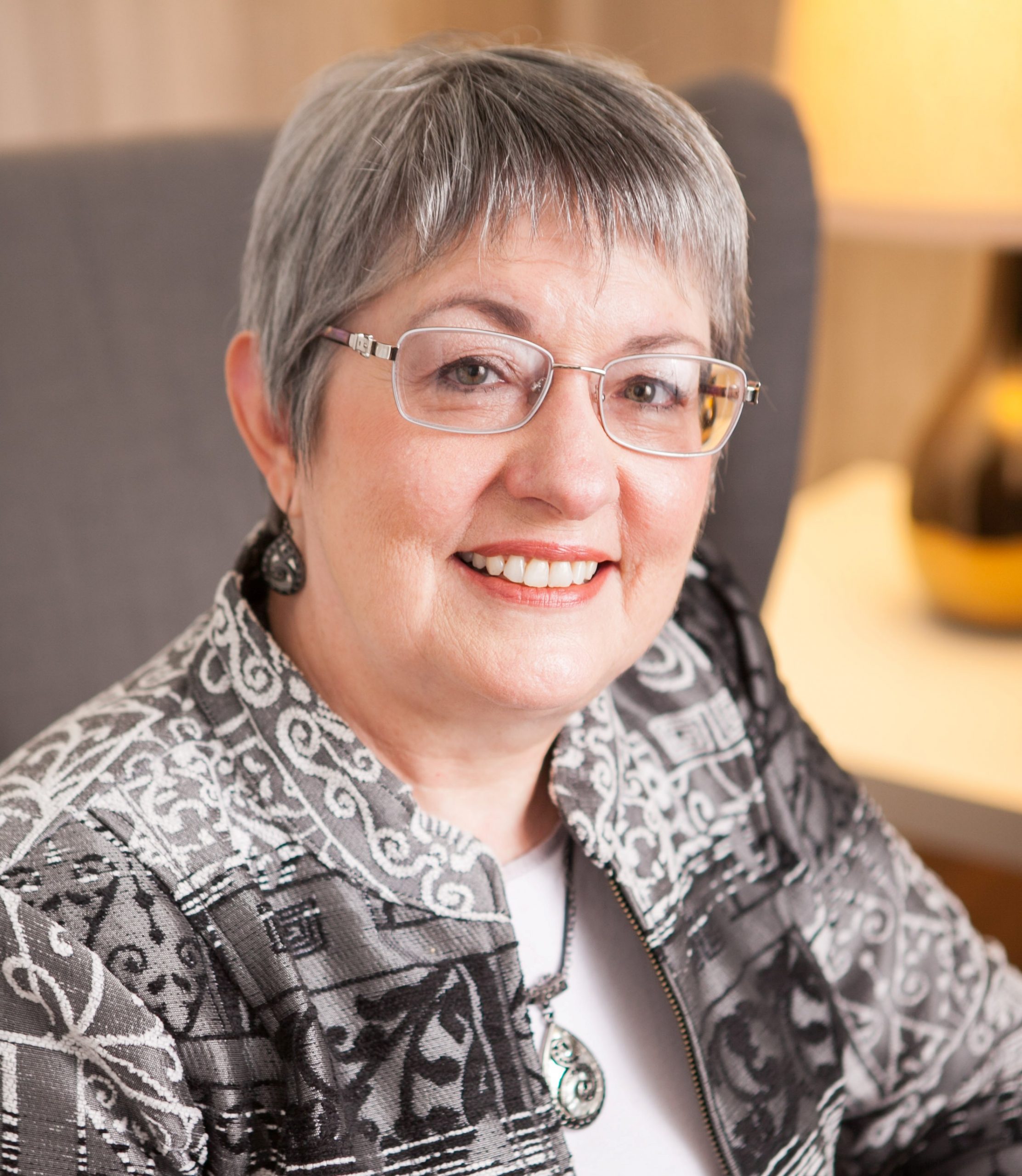 Victoria Thompson began her writing career as the bestselling author of 20 historical romance novels, which gave her great admiration for life in the 19th Century. She now writes the USA Today bestselling historical Gaslight Mysteries series, which has been nominated for six Agatha Awards, an Edgar® Award, and a Bruce Alexander Award. The Gaslight Mysteries follow midwife Sarah Brandt and Detective Sergeant Frank Malloy as they solve murder mysteries in turn-of-the-century New York City.
Thompson also writes the historical Counterfeit Lady series, which was nominated for the Sue Grafton Memorial Award by Mystery Writers of America. The series features Elizabeth Miles, a young con woman who finds herself embroiled in intrigue in turn-of-the-century New York City.
A graduate of the University of Maryland, Thompson currently teaches in the Writing Popular Fiction MFA program at Seton Hill University in Pennsylvania, where she earned an MFA herself. She taught in the Continuing Education Department at Penn State University and is a frequent speaker at writers' conferences across the country. In 2012, she received a Career Achievement Award from Romantic Times magazine.
Thompson lives in a suburb of Chicago, IL with her husband. They have two grown daughters who are both writers. Thompson's proudest achievement is having three wonderful grandchildren.
"I became enchanted by New York City, and Greenwich Village in particular, while one of my daughters attended NYU's Tisch School of the Arts. After reading many books about the Village, and spending many pleasant hours dining, shopping, and just wandering the streets, I was permanently hooked on New York City!"